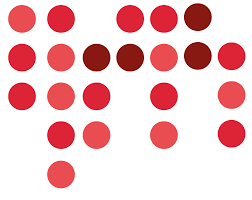 This report is the inaugural publication of the Health Foundation's REAL Centre (Research and Economic Analysis for the Long term). The REAL Centre is being established to improve decision making on long-term strategic issues in health and social care, by providing robust, independent analysis and evidence.The centre will support the Health Foundation's aim to create a more sustainable health and care system that better meets people's needs now and in the future.
In the Centre's first report, the authors look back at the care and treatment provided by the NHS in England over the past two decades – as measured by health care activity.
'We provide a framework for understanding the drivers of health care activity. We describe how supply and demand side factors interact, and how policy can influence the care the NHS provides. We look at the overall trends in activity and how specific services have changed. Where possible, we estimate the proportion of any change that can be explained by four demographic factors: population size, age, gender, and proximity to death. We then explore what drives the remaining change, unexplained by demography.
Although we focus on England, many of the lessons may be relevant to the other countries of the UK. We take an in-depth look at emergency and planned hospital care, mental health, community and primary care, but do not look in detail at areas such as high cost drugs or highly specialised services. Social care, too, is beyond the scope of this initial report but will be the focus of subsequent analysis by the REAL Centre.'
Download the report or order a hard copy on the Health Foundation website.