Oral presentations in the theme 'new approaches' are now available to watch. Leave a comment below to join the discussion.
The Positive Impact of Medic Bleep, An Asynchronous Communication Platform Versus Existing Communication Methods: An Observational Study
Meenakshi Jhala
---
Video clinics versus standard face-to-face appointments for liver transplant patients in routine hospital outpatient care: a feasibility study of myVideoClinic
Janet Jones
---
Implementing remote measurement technology in clinical pathways for depression, epilepsy and MS: Results from a large-scale survey of clinicians in primary and secondary care
Jacob Andrews
---
Feasibility, usability and acceptability of a gamified strength and balance training and healthy ageing platform (Keep-On-Keep-Up) for older adults living in the community
Emma Stanmore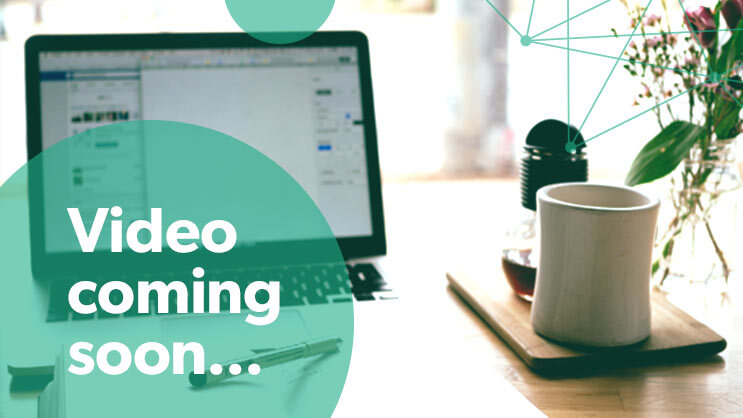 ---
The Online Booking Experience study: Early findings from a qualitative interview study.
Abi Eccles
---
Awareness and use of online appointment booking in general practice: analysis of GP Patient Survey data
Mayam Gomez Cano
---
Mental capacity assessment in care homes: could the MCAST facilitate practice?
Mark Jayes
---
Emergency Admission Risk Prediction (EARP) tools in primary care to reduce emergency admissions to hospital: the gap between evidence and practice
Alison Porter
---
How does health information technology impact on patients and staff within urgent hospital care pathways?
Katharine Abba
---