Policy Analyst and Head of Public Affairs, Nuffield Trust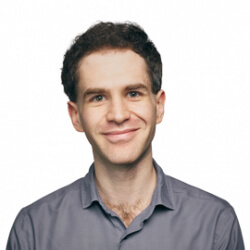 Mark Dayan is Policy Analyst and Head of Public Affairs where he has worked since 2012. He is responsible for developing consultation responses and briefings for stakeholders and the media alongside research leads, applying the Nuffield Trust's cutting-edge research to inform major decisions in health and social care policy.
Mark is currently working on the implications of leaving the European Union for the NHS, life sciences and social care. He has also looked at devolution, legislation, and work across the four countries of the UK.
Before joining the Trust, Mark gained experience in policy roles for the New Local Government Network and the Scottish Civil Service. He is a graduate of the University of Oxford and has an MSc in Philosophy and Public Policy from the London School of Economics.