Oral presentations in the theme 'new roles' are now available to watch. Leave a comment below to join the discussion.
"Is there a distinct role for pharmacists to contribute to children's healthcare in schools?" To explore the potential healthcare role of the pharmacist in Nottingham schools.
Sobia Janjua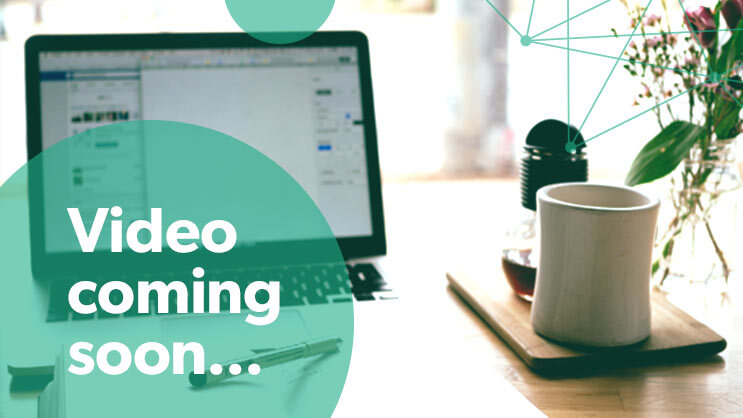 ---
Preliminary Exploration of the Role of paramedics in Care Homes
Mark Kingston
---
Motivating factors behind skill mix change: Results from a survey of practice managers in England
Jon Gibson
---
Implementing new roles in primary care: Ambiguity
Abigail Tazzyman
---
Evaluating an alcohol health champion community intervention: how do newly trained champions perceive and understand their training and role?
Suzy Hargreaves
---
Hybrid professionals in senior leadership roles: responding to role expectations through job crafting
Kirsten Armit
---
Advanced Clinical Practice Roles in the NHS: panacea or challenge for workforce problems?
Vari Drennan MBE
---
Pharmacy on the front lines: The unique role of an urgent care pharmacist
Natasha Burns
---