Oral presentations in the theme 'understanding workforce' are now available to watch. Leave your comment below to join the discussion.
Conceptualising skill mix: theory vs practice
Imelda McDermott
---
Beneath the numbers: Qualitative stakeholder perspectives on general practice workforce data reporting
Pauline Nelson
---
The influence of the informal organization on employee voice in inpatient care
Frances Wu
---
Determinants of Primary Care workforce variation in England.
Jon Gibson
---
Nursing establishments and flexible staffing on hospital wards: the cost and consequences of different strategies
Jeremy Jones
---
A theoretically-informed qualitative study of the determinants of staff wellbeing in the ambulance service workforce and the links to care quality and safety
Jonathan Benn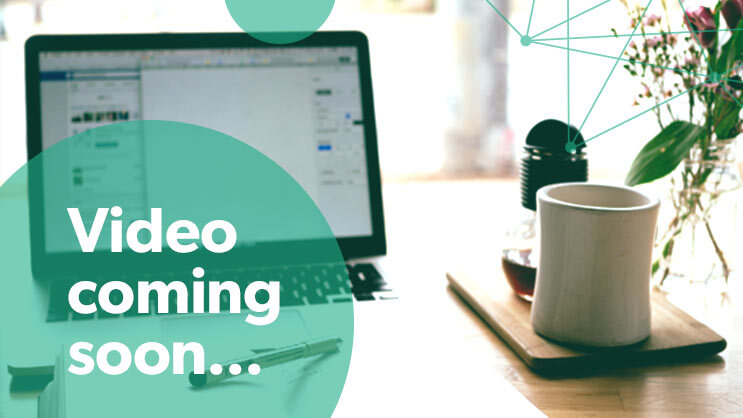 ---
Small Steps to Big Changes: Transforming Practice with Supported Self-Management Training in Stroke Services- The "People1st" project
Nicola Hancock
---