Oral presentations in the theme 'methodological insights' are now available to watch. Leave your comment below to join the discussion.
CUREd: Creating a research database to improve urgent and emergency care system research
Maxine Kuczawski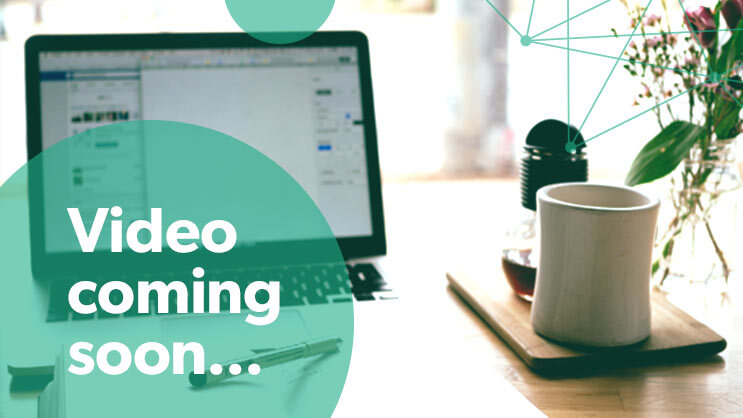 ---
Health technology adoption – the usefulness of Normalisation Process Theory to inform intervention design
Carolyn McCrorie
---
Embedding researchers into organisations: studying the features of embedded research initiatives
Liz Mear & Kate Kirk
---
Using public consultation data for qualitative research purposes– a case study of public responses to the transformation of maternity services in South-West England
Sian Smith-Lickess
---
Rapid prioritisation of adult social care innovations for evaluation: Reflections and considerations
Holly Walton
---
The importance of diverse search methods for a rapid review of evidence on the distance to emergency care facilities
Anna Cantrell
---
Repurposing of clinical trial data: Developing a Repository of Care Home Trials
Lisa Irvine
---
Measuring the impact of external contextual factors on implementation outcomes: a methodology for evaluating complex interventions to improve health
Elizabeth Burns
---
Linking national datasets for quality improvement in services for congenital heart disease
Julie Taylor
---
Collecting experience-based expertise when planning prehospital care research: a stakeholder event about evaluating paramedics working in care homes.
Bridie Evans
---
Success, challenges and lessons learnt in recruiting for TANDEM (Tailored intervention for Anxiety and Depression Management in COPD) a multi-centre pragmatic complex intervention randomised controlled trial
Ratna Sohanpal
---
Following 'The Golden Thread': Working collaboratively with research librarians to improve access to evidence in a mental health trust
Sarah Knowles
---