We are proud to announce that a dear friend HSRUK Rachel Piper, who spoke at HSRUK's coproduction event last year, has released a new publication in line with co-production in mental health.
Co-producing mental health strategies with students: A Guide for the Higher Education Sector" is a practical toolkit to support those leading on the strategic development of mental health and wellbeing strategies. When we truly listen to and understand the lived experience of students, we can create innovative and powerful solutions to the challenge of improving mental health in our university communities.
Find the guide at: www.studentminds.org.uk/co-productionguide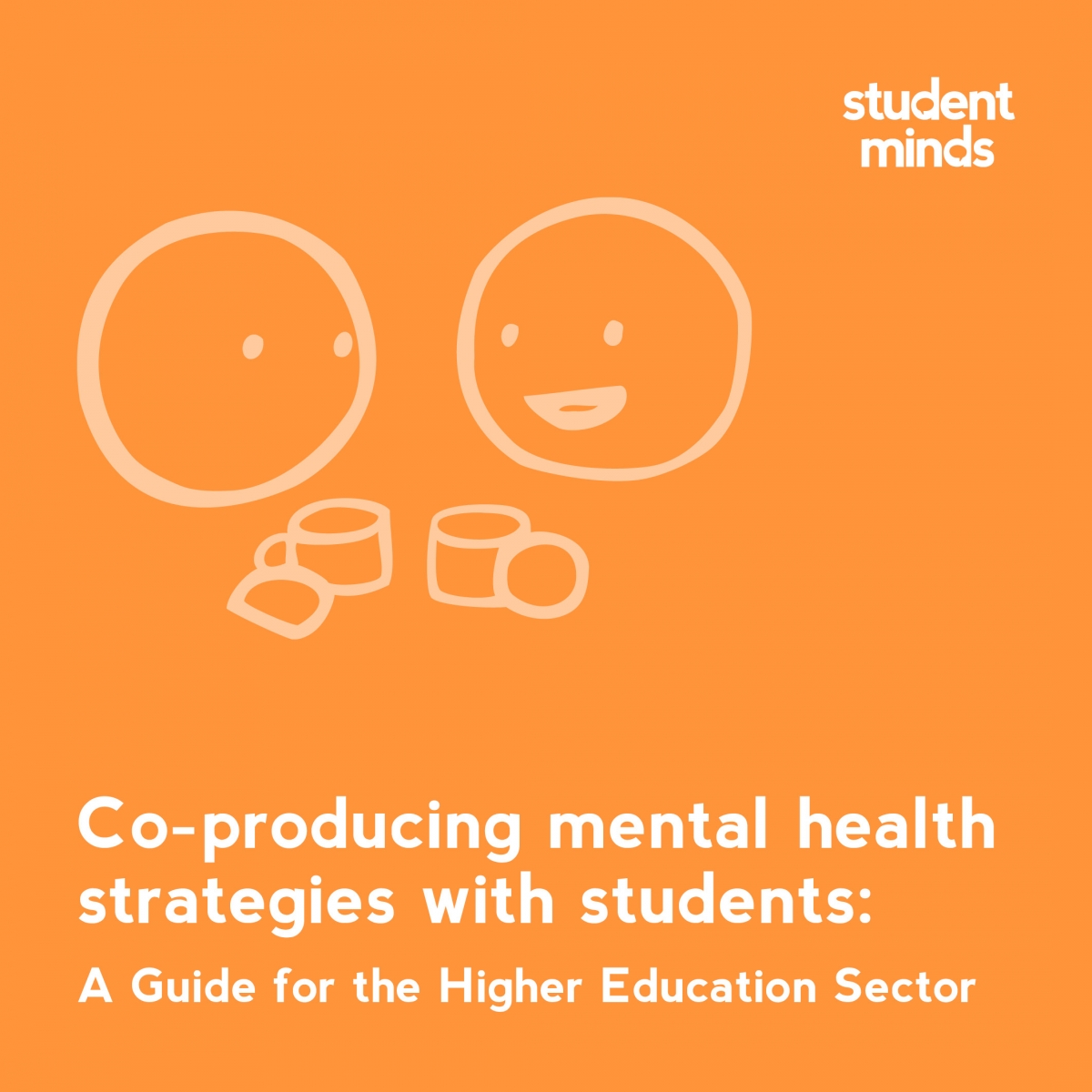 Please share the guide with your networks, and get in touch with studentvoice@studentminds.org.uk with any feedback or to share your work in this area.