At this year's HSR UK conference we awarded our first Future Leaders in Health Services Research Awards, supported by Elsevier and the International Journal of Nursing Studies (IJNS). Judges from our Conference Committee had a tough job, with many brilliant full length presentations given this year. Three worthy winners were recognised for their research rigour, contribution, and presentation quality and took home a cash prize and year's subscription to IJNS.
We asked our winners to tell us more about their research, and what winning this Award means to them.
Arbaz Kapadi (University of Sheffield)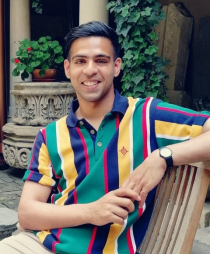 Watch Arbaz's presentation: For Whose Benefit? Service User Involvement, Co-Design and Quality Improvement in the NHS
Marina Soley-Bori (King's College London)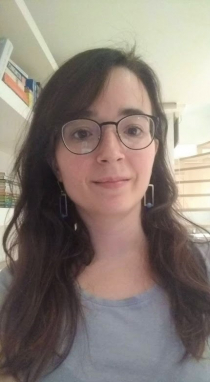 Watch Marina's presentation: Longitudinal analysis of multimorbidity and primary care consultations: evidence from South London
Claudia Bull (Griffith University)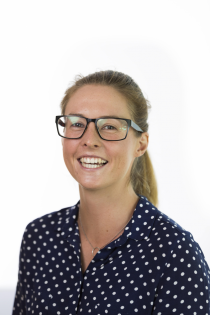 Watch Claudia's presentation: A systematic mixed studies review of patient experiences in the Emergency Department
Congratulations to our three Award winners - we look forward to seeing what you do next!