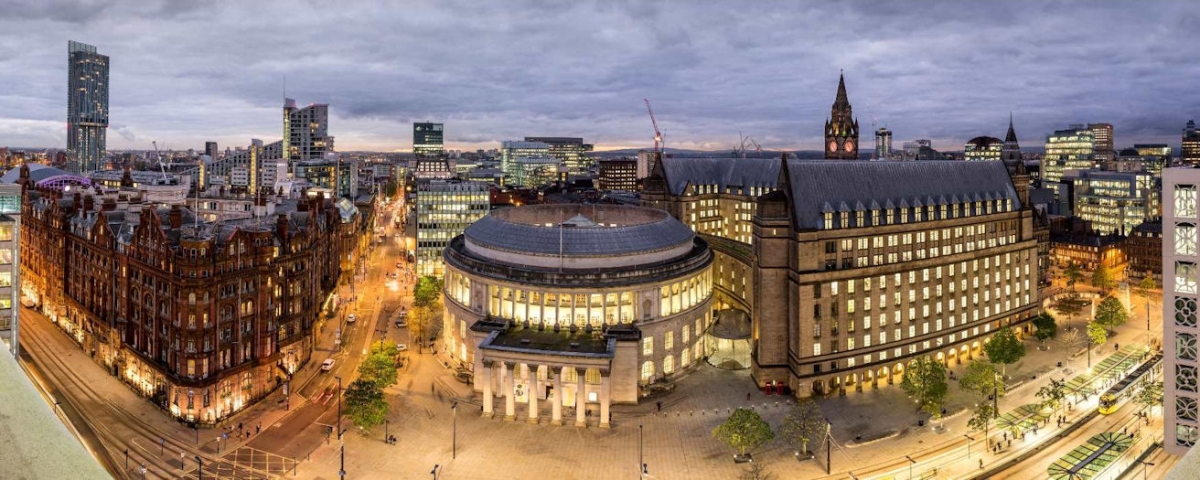 You are invited to attend the 12th Organisational Behaviour in Health Care (OBHC) Conference in Manchester, UK from 15-17 April, 2020.
The conference theme will be 'Managing Healthcare Organisations in Challenging Policy Contexts: Integration or Fragmentation?' The conference theme is inspired by the pioneering role of Greater Manchester in implementing devolved arrangements for the provision of health and social care. They aim to investigate how contemporary policy trends, which are often infused with internal tensions and contradictions, are influencing healthcare systems, organisations and professions. They will also explore the various ways in which policy implementation could be enacted, resisted and reinvented by healthcare managers and professionals on the ground.
The submission deadline for papers and symposia proposals is 14th October 2019. Click here to submit.
Registration will open in December 2019. Provisional early bird registration fee is £530 for academics and £230 for PhD students, including the pre-conference
drinks reception at Alliance MBS on 14th April and conference dinner in the National Football Museum on 16th April 2020.
Find out more here.