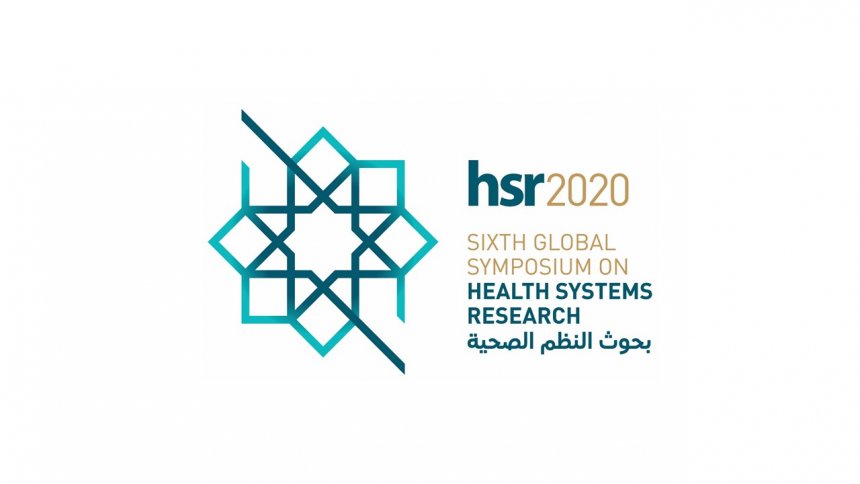 The Sixth Global Symposium on Health Systems Research will take place in Dubai on 8-12 November 2020. 
Health Systems Global organizes a symposium every two years to bring together its members with the full range of players involved in health systems and policy research. Participants will include researchers, policy-makers, funders, implementers, civil society and other stakeholders from relevant national and regional associations and professional organizations. The programme will include plenary addresses from world experts, concurrent sessions made up from abstracts and other proposals, poster presentations, a marketplace and many other networking opportunities. 
With the title "Re-imagining health systems for better health and social justice", the Symposium will bring together over 2,000 policy-makers, practitioners and researchers from more than 100 countries to explore how we can build health systems which improve people's health and are socially just. By participating in HSR2020 in Dubai, you will be able to share your unique point of view and innovative ideas on strengthening health systems and engage in dialogue with a diverse community, ranging from high-level policy-makers, researchers and donors to practitioners and advocates on the ground. 
The call for abstracts is open! Visit the Symposium website to find out more, including themes and submission deadlines.
For more information, visit the HSR2020 website.