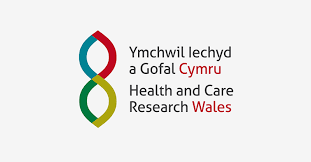 On 7 October Health and Care Research Wales will be holding its biggest, most exciting conference completely online. 
Sessions will include 'Research culture and capacity in the NHS', 'The research response to the COVID-19 pandemic' and 'Working with policymakers to get research and evidence used'.
Visit the website (links above) to view the full programme and to register for free, and follow #ResearchWales20 on Twitter for updates.